Imagining the Past by T.H. Breen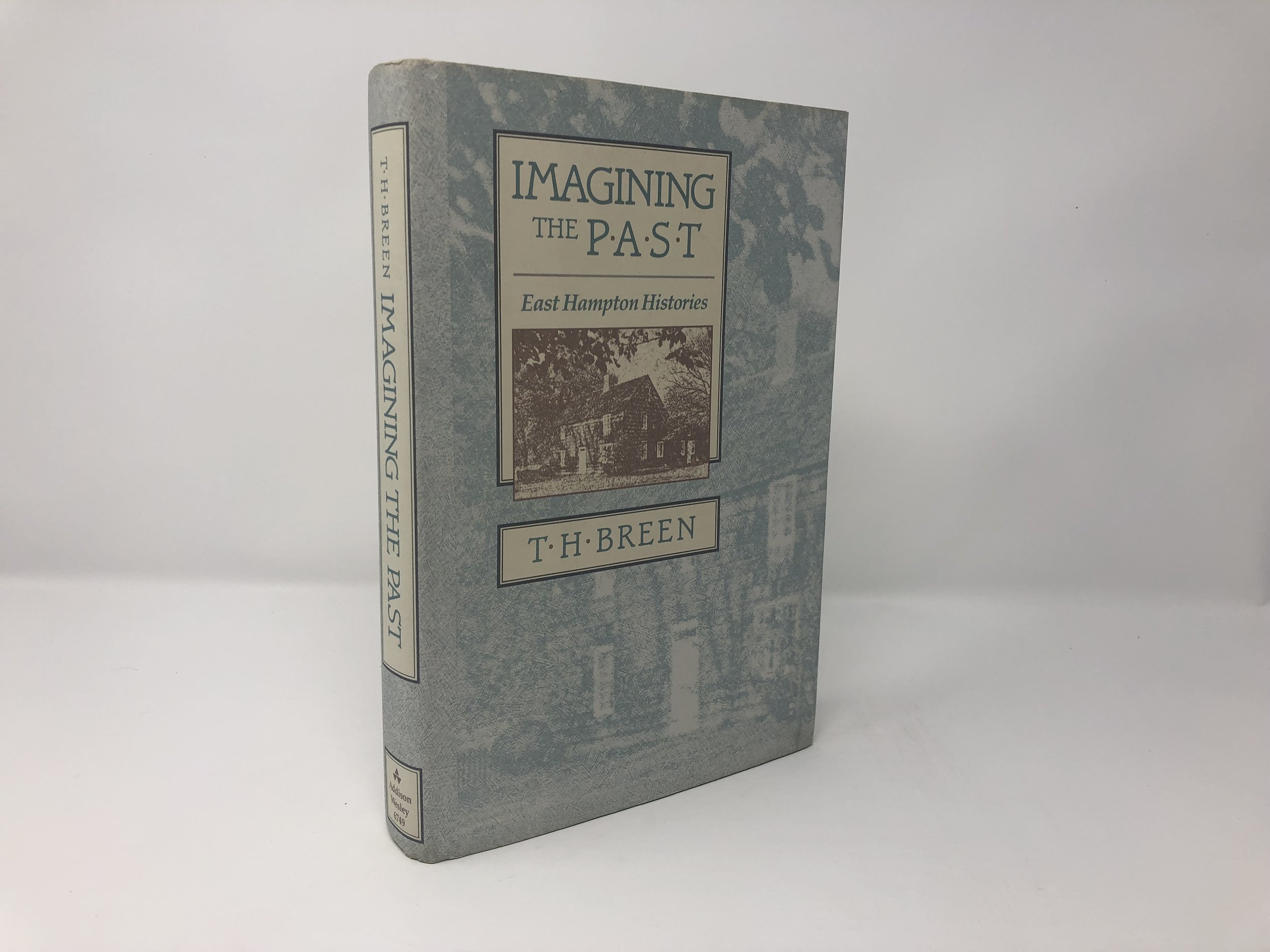 Imagining the Past by T.H. Breen
Stated First Edition, First Printing. NOT price-clipped ($19.95 price intact). Published by Addison Wesley, 1989.
Octavo. White cloth over green boards stamped in gold.
Book is like new. Has a small smudge on inside flyleaf; otherwise clean and unmarked. No writing or names. Sharp corners and spine straight. Dust jacket is like new.
306 pages. ISBN: 0-201-06749-8.