Arming the Nation for War by Robert P. Patterson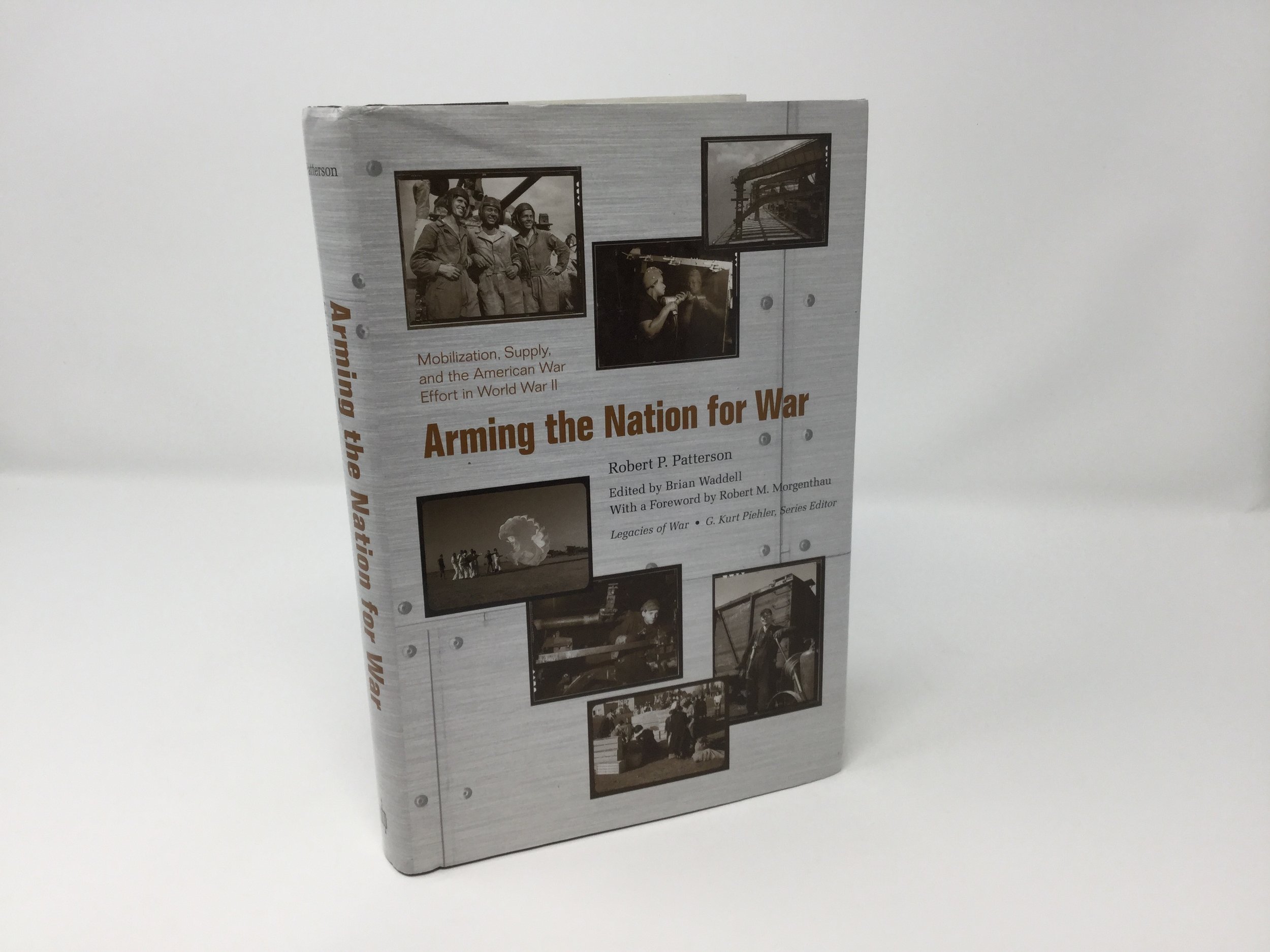 Arming the Nation for War by Robert P. Patterson
First Edition, First Printing. Published by The University of Tennessee Press, 2014.
Octavo. Black cloth boards stamped in gold.
Signed and inscribed on title page by the author of the foreword, Robert M. Morgenthau; dated 7/4/14.
Book is like new with no writing. Sharp corners and spine straight. Dust jacket is like new.
311 pages. ISBN: 978-1-57233-872-2.