Damien Hirst by Damien Hirst (signed deluxe edition #244 of 250)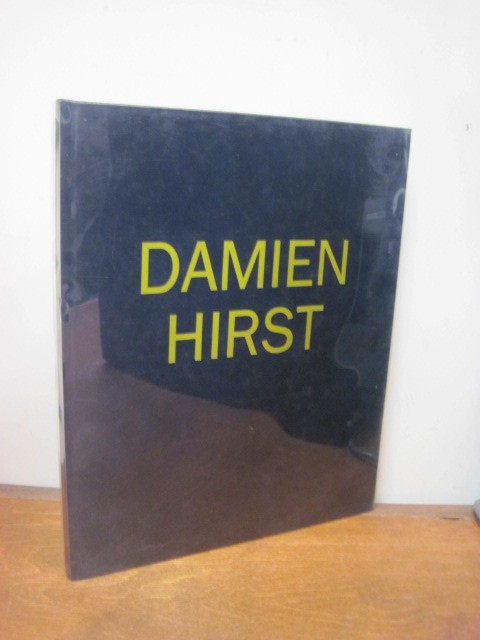 Damien Hirst by Damien Hirst (signed deluxe edition #244 of 250)
Book is in very fine condition. First Edition. Limited edition of 250 signed copies (this is copy #244).
Published by Jay Jopling & the Institute of Contemporary Arts, 1991.
Deluxe edition of Hirst's first monograph. Has two facsimile letters from Sophie Calle laid in. Quarto.
Comes with a protective acetate wrapper. Debossed leather boards with bright gold stamped spine lettering.
Boldly signed on the verso of the last page.
A very nice copy of this scarce monograph.