Portraits: The Photography of Carl Van Vechten by Saul Mauriber (signed)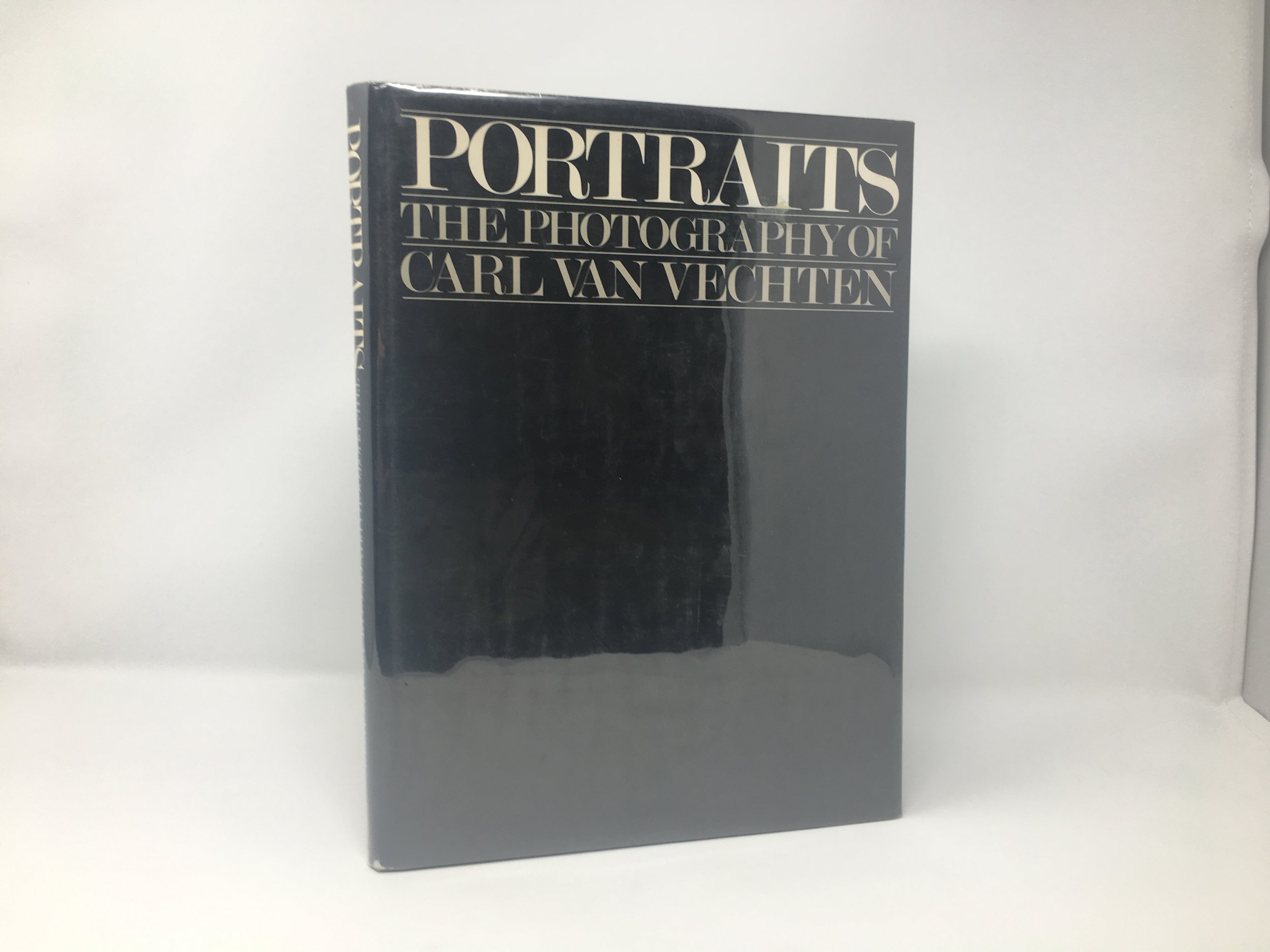 Portraits: The Photography of Carl Van Vechten by Saul Mauriber (signed)
First Edition, First Printing. Not price-clipped ($29.95 price intact). Published by Bobbs-Merrill Company, 1978.
Folio. Signed and inscribed by Saul Mauriber on obverse of half-title page.
Black cloth boards stamped in white.
Book is like new with no writing. Sharp corners and spine straight. Dust jacket is like new with small nicks to spine bottom.
ISBN: 0-672-52427-9.